As a kid, or a kid who never grew up, becoming a toy is one of the best DIY Halloween costumes imaginable! The movie Toy Story piqued everyone's imagination into the secret life of toys. In this section, you will learn how to actually become a game or toy yourself.
There are some game and toy costumes which take incredible creativity and cleverness to pull off. You must see the awesome view-master couple and the beautiful ballerina in a jewelry box. The design and construction of these costumes are true works of art.
Some board games on display here are Monopoly and Operation. Step up your homemade costume and dress up as an arcade game for a really fun interactive costume. For those attempting a Whack-A-Mole costume, make sure your friends know they shouldn't be whacking you!
When it comes to childhood toys, LEGO, Transformers and Mr. and Mrs. Potato Head are very popular. Even once you pick a toy, there is amazing variety. For instance, Barbie in a box. You will find a range from pink and sparkly to middle aged Barbie, and everything in between.
Have fun scrolling through this section as you contemplate your DIY costume this year. Whether it's a paper doll, Etch-a-Sketch or green toy soldiers, we love to see your version of these classics! Please share your best Halloween costume with us to help inspire others with their DIY Halloween costumes.
---
Latest Game and Toy DIY Halloween Costumes
---
---

---
Featured Game and Toy DIY Halloween Costumes
---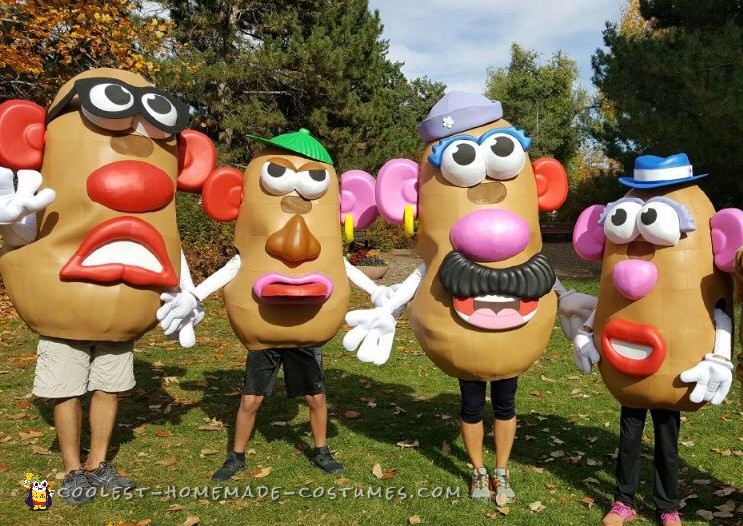 My wife had the idea to be a family of Mr. Potato Heads for Halloween for a few years now, and we finally did it. So here comes the Mr. Potato Head Family – with interchangeable parts of course. Like most of our costumes, the potatoes started as solid models on the computer. It was a challenge to figure out how big to make them and where to have the eyehole (a painted mesh screen). Read more »
---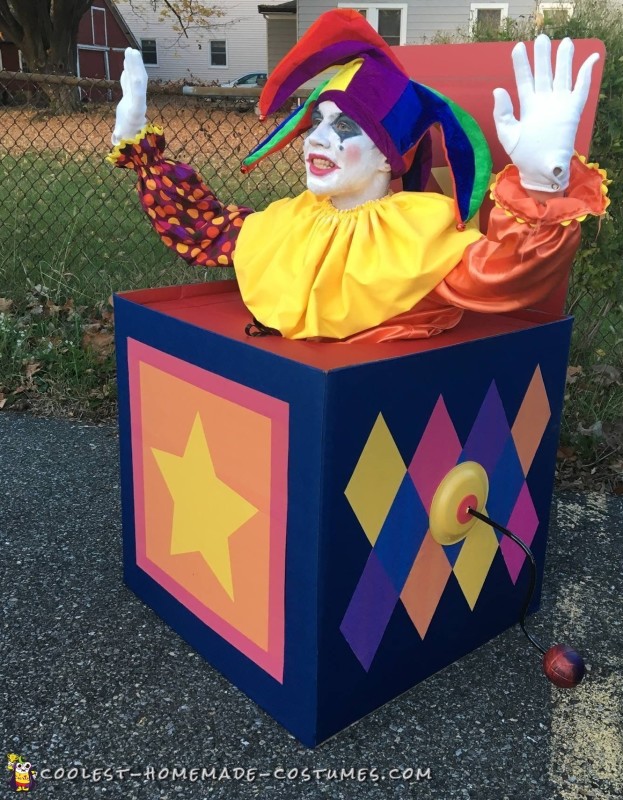 My 15 year old Autistic son Zach hates store bought costumes and challenges me every year with his ideas. This years was the biggest undertaking yet. He wanted to be a Zack-In-The-Box! He wanted it to have a lid that closed and an actual working handle. I explained to him that I was not an engineer and this was not a REAL Jack-in-the-Box, but would do my best to make it fun and realistic. Read more »
---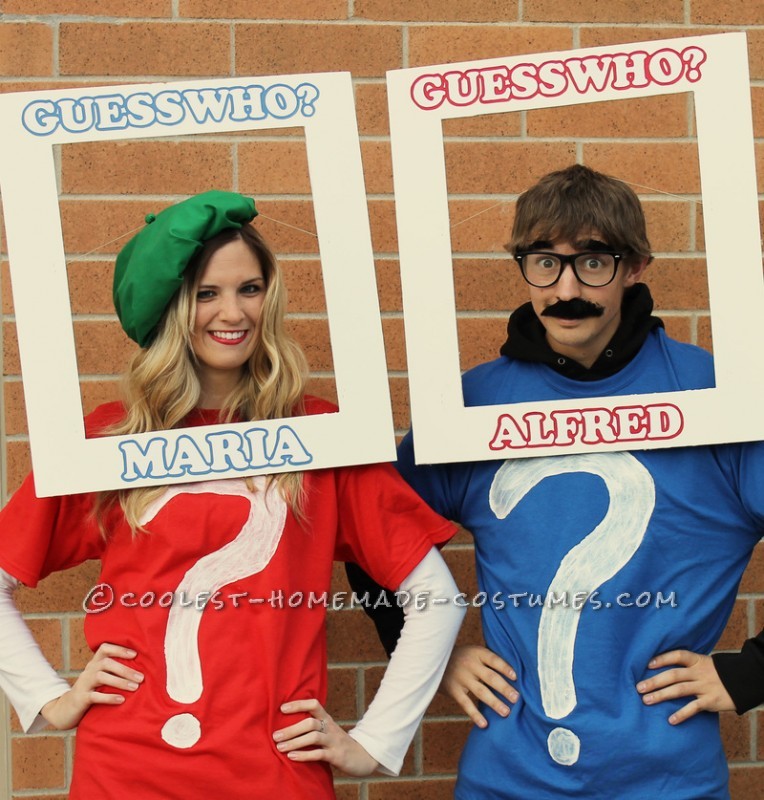 Looking to capture people's attention this Halloween with a bit of nostalgia and ingenuity? Take a look at this awesome collection of gameboard costumes. If you love to play board games, you will love them even more as homemade costumes. Check out the Candyland inspired costumes here. Create a character from the beloved kid's game or be the actual board. There are tons of fun and delicious looking DIY costumes below, from Princess Lolly to King Kandy. Read more »
---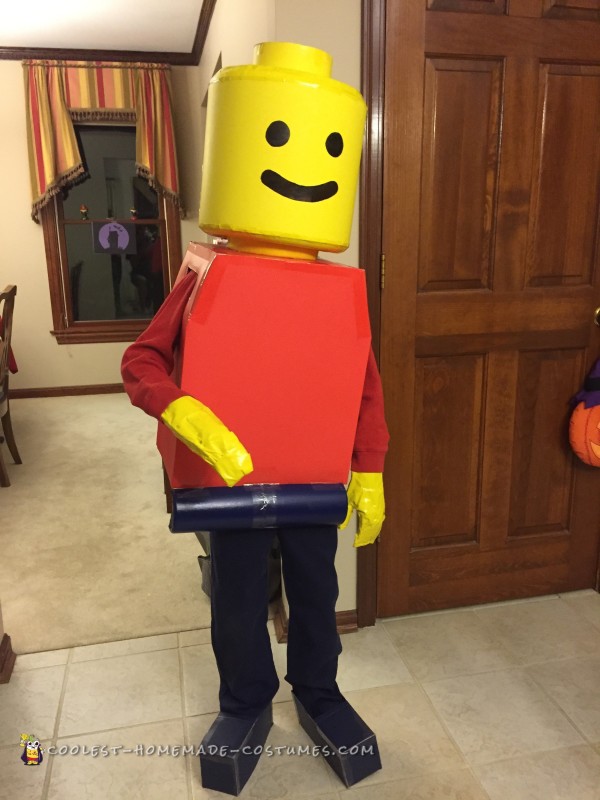 Every character is more awesome when it's a LEGO Minifigure! Wonder Woman, zombies, Indiana Jones and more, make the coolest LEGO Minifigure costumes for Halloween. For fans of the LEGO movie or anyone who has dreamed of their toys coming to life, these costumes are fantastically imaginative. Read more »
---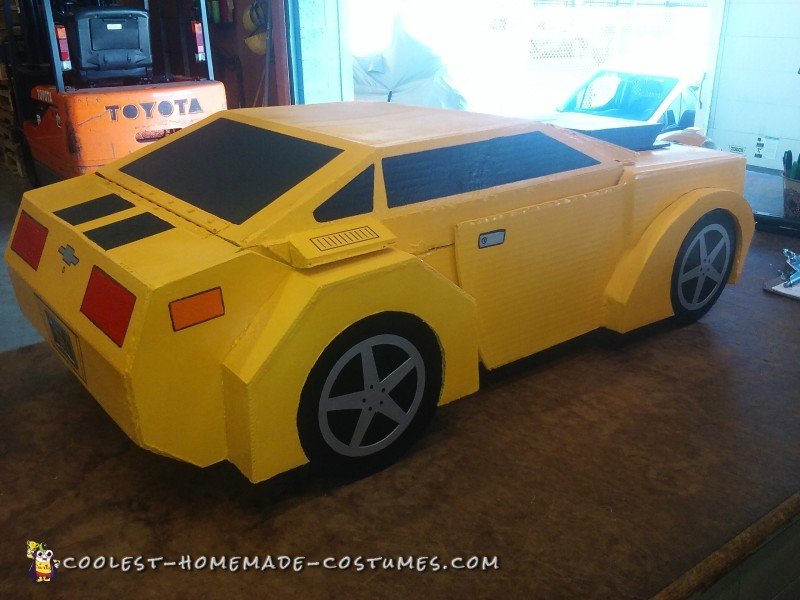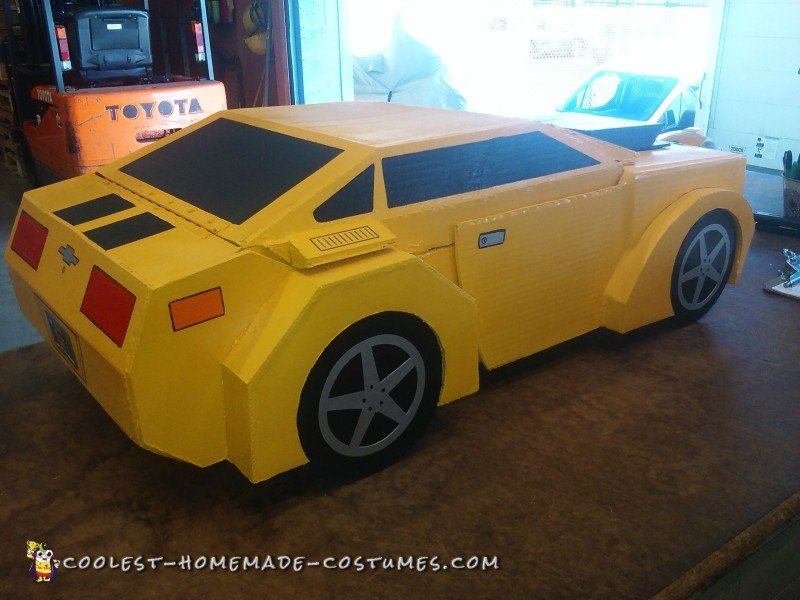 These homemade Transformers costumes are more than meets the eye. Watch how they transform and be convince that they are the coolest costume ever! Why commit to one costume when you can have two? Have your kid stand out for the right reasons with these amazing transforming costumes. Read more »
---
---