These homemade Transformers costumes are more than meets the eye. Watch how they transform and be convince that they are the coolest costume ever!
Why commit to one costume when you can have two? Have your kid stand out for the right reasons with this costume. Or be the hit of every Halloween party yourself with these awesome costumes. Even if you have never created a costume before, this is one you need to try. Discover how to create a custom-made transforming homemade costume by looking at the tutorials here.
Whether your favorite is Optimus Prime, Bumble Bee, you will find plenty of inspiration to guide you in your homemade costume.
So, take a look at this collection of DIY costumes of robots in disguise and check out the tutorials and videos of these DIY costumes that actually transform. Will you try one yourself this Halloween?
---
Latest Transformers Costumes
---
---

---
Featured Costumes
---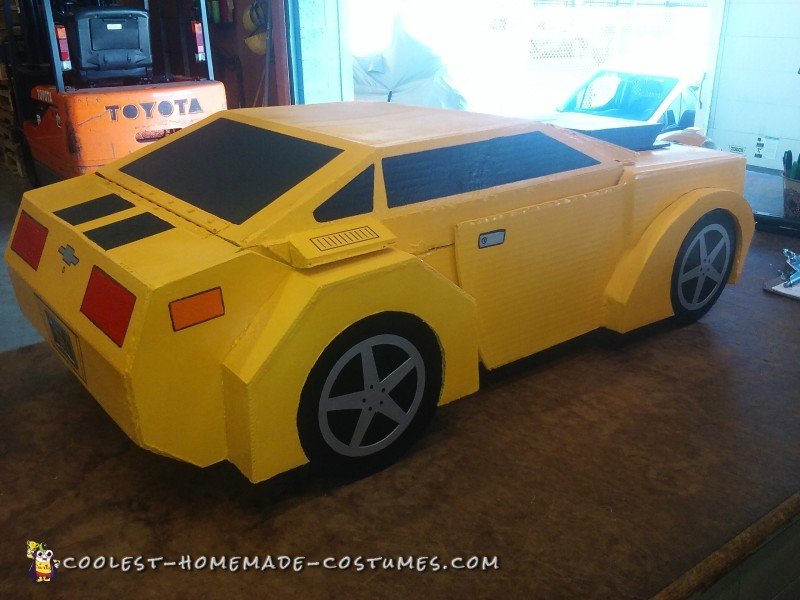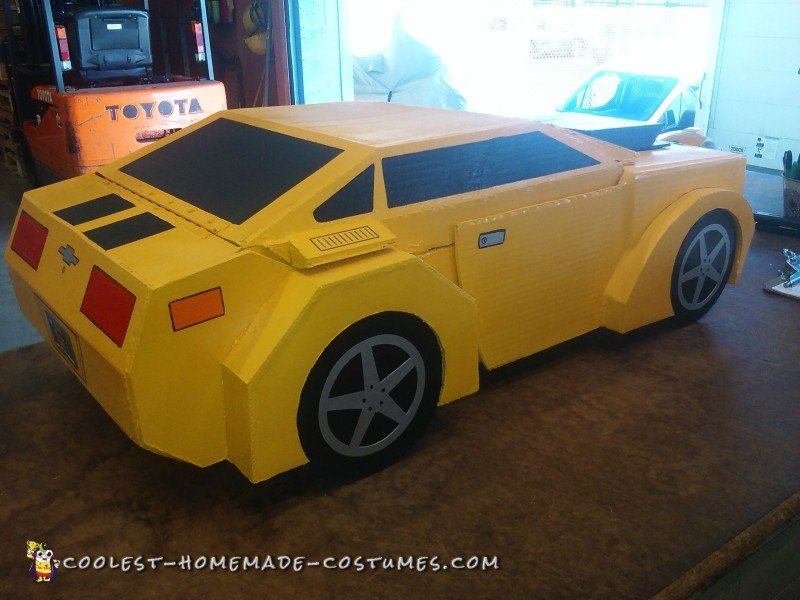 I'm sure you saw that video a few years back of a Bumblebee homemade Transformer costume that actually transformed. Like most children, I'm sure your child begged you to make one for him/her.
It is very cool, but there is very little information on how exactly to make a homemade Transformer costume. Read more »
---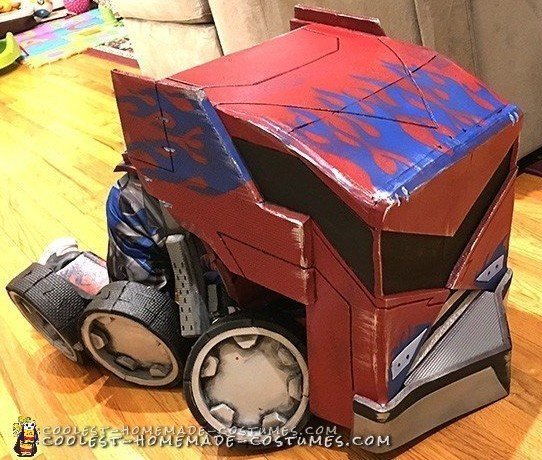 Without any outside influence, my son used to play pretend that he could transform like a Transformer. The idea's been done before, but not as I have. What sets mine apart from the other transforming costumes is that it can transform from vehicle to robot mode in seconds. You too can make this transformers costume DIY project for Halloween this year. Read more »
---