Find the coolest costume idea for Halloween! Thousands of original DIY homemade costume ideas to spark your imagination & inspiration.
You don't have to be a professional costume maker in order to create amazing homemade costumes. If you've got the motivation to create your own DIY Halloween costumes, this site will provide you with all the costume inspiration you need.
Even the most creative people undergo a slight panic attack now and then when trying to dream up ideas for homemade costumes. Everyone needs inspiration and here on this site you'll find thousands of DIY costume ideas to get you started on your next coolest homemade costume project.
The best way to start searching for ideas is by asking "The Costume Wizard" for some help. "The Wizard" is our automated DIY costume brainstormer that lets you browse through the many homemade costumes on this site using filter criteria such as budget, time you've got, theme-specific costumes, couple costumes, group costumes and more. Give "The Wizard" a shot – it's awesome!
---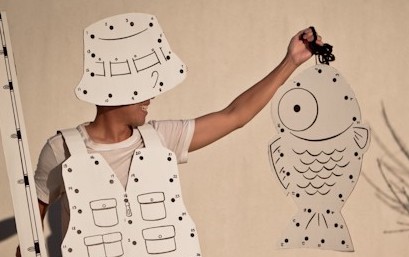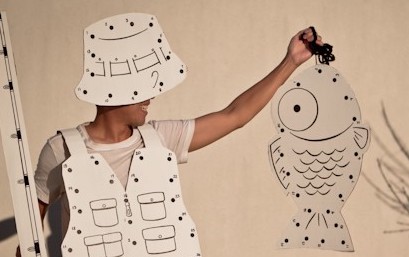 Halloween is fast approaching and you have no costume. Sound familiar? Some of the most creative people are major procrastinators. Okay, we may have made that up. But we can definitely relate. Maybe a little too well. Lucky for us, this section has hundreds of last-minute costume ideas for you »
---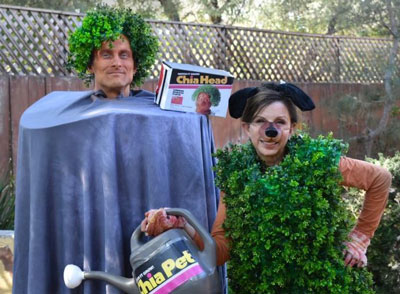 All the costumes in this awesome section have won a local or online costume contest, and for good reason! Imaginative and extremely effective, you will find yourself returning over and over again to the contest-winning DIY costumes »
---
For you, Halloween is not the time for adorable costumes or sweet dress-ups. No, you are out to seriously frighten young children and adults alike. To that end, we present this section of scary Halloween costumes. Creepy, horrifying and even revolting, these scary Halloween costumes are not for the faint of heart »
---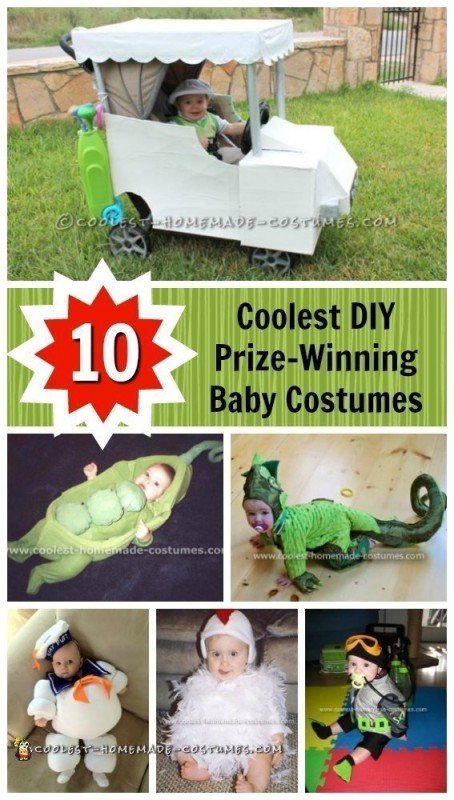 It wasn't easy to choose, but here are our hand-picked Top-10 lists (not always 10…) of the coolest DIY Halloween costume ideas across this site. From the sweetest baby homemade costumes, family costumes, last minute costumes, couple and group costumes and all the rest of our Top 10 DIY Halloween costume collections »
---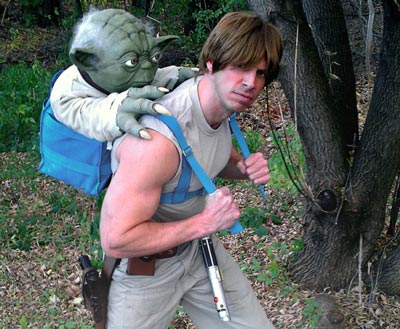 Go inside the minds of the people who came up with unbelievable costume designs. Some costume ideas are simple and others are extremely unique. All caught our eye and are featured in our Editor's Picks special mention section »
---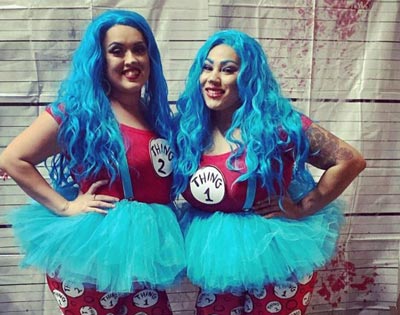 Much like peanut butter and jelly, when you find your perfect match, magic happens. Whether you have a best friend, sibling or spouse, now is the time to put their loyalty to the test in the form of one of these awesome couple Halloween costumes »
---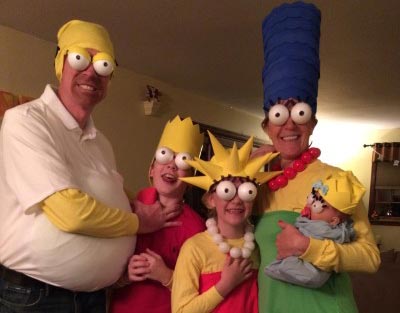 Take your love of homemade costumes and drag your willing – or unwilling – group with you! While they may be reluctant at first, they will clamor to join you in the fun after viewing these incredibly awesome group Halloween costume ideas »
---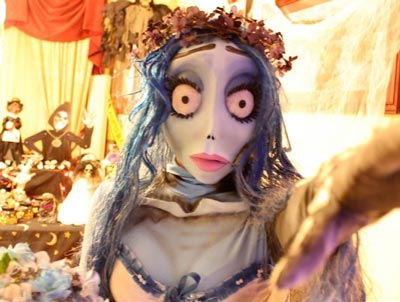 Characters here range from Little Red Riding Hood to a Despicable Me family. Whatever you choose, make yourself instantly recognizable with these cool homemade character costumes »
---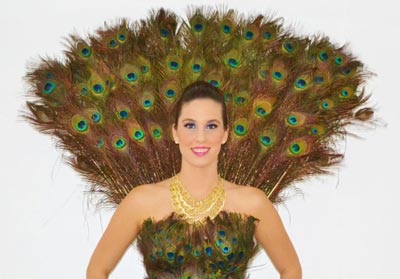 This section is like an animal costume safari! The ideas you will see here are beastly, wild or simply adorable. To that end, you're invited to find your signature look among these animal costume ideas »
---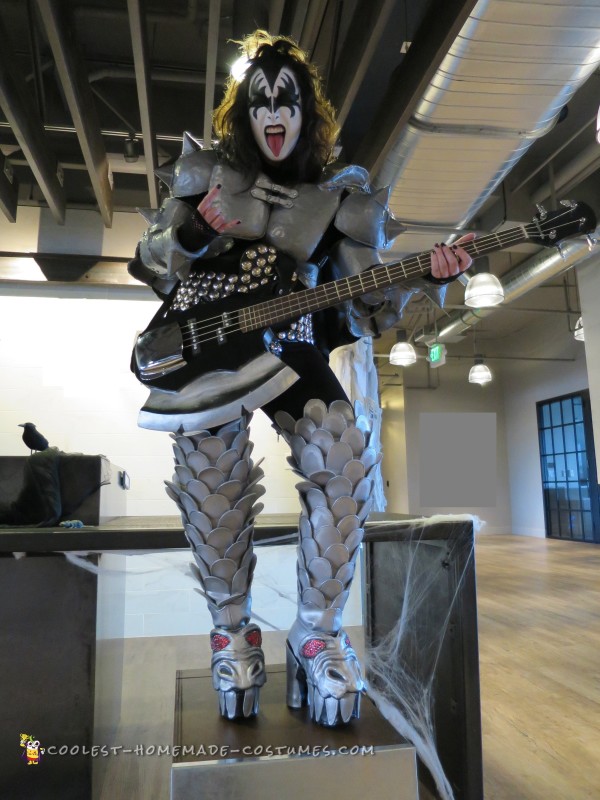 Ever imagine yourself on the cover of People magazine? Perhaps you have your Oscar speech all planned out. We understand. The thought of inhabiting the life of the rich and famous, even for a night, is a tempting one. These awesome band and celebrity Halloween costumes show you how easy it is to give yourself a makeover fit for the stars. Take a look at these cool Band and Celebrity DIY costume ideas »
---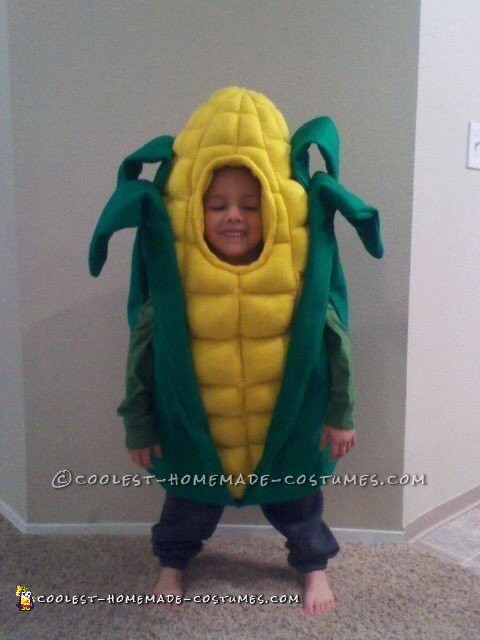 Looking for the best idea for a Halloween costume? It's your favorite food, of course! Find out how to make your most delicious creation from over 700 food costume ideas here. Sweet or savory, there are some great snacking ideas in this collection homemade food costume ideas »
---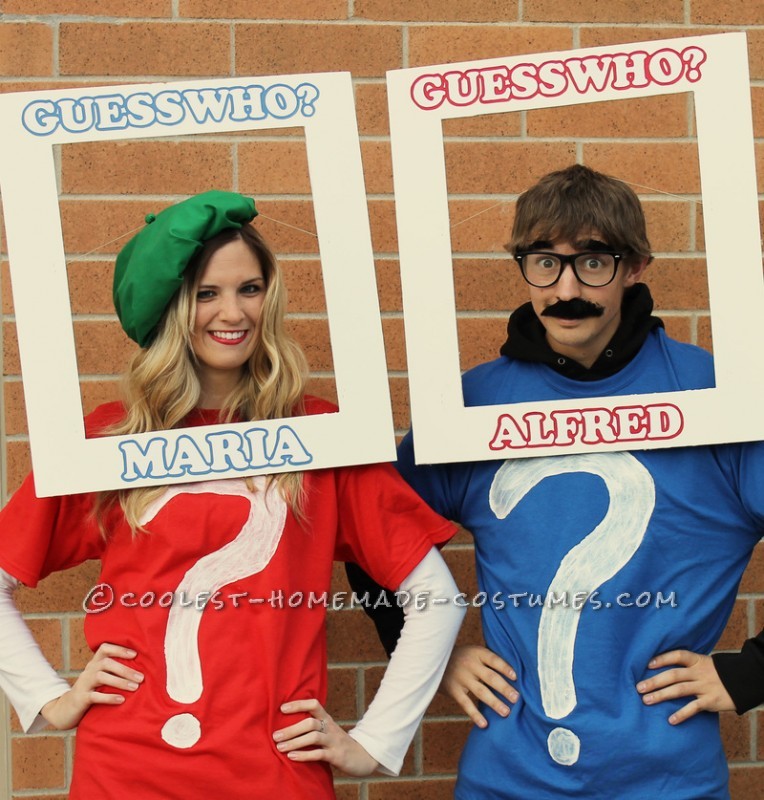 As a kid, or a kid who never grew up, becoming a toy is the best Halloween costume imaginable! The movie Toy Story piqued everyone's imagination into the secret life of toys. In this section, you will learn how to actually become a game or toy yourself »
---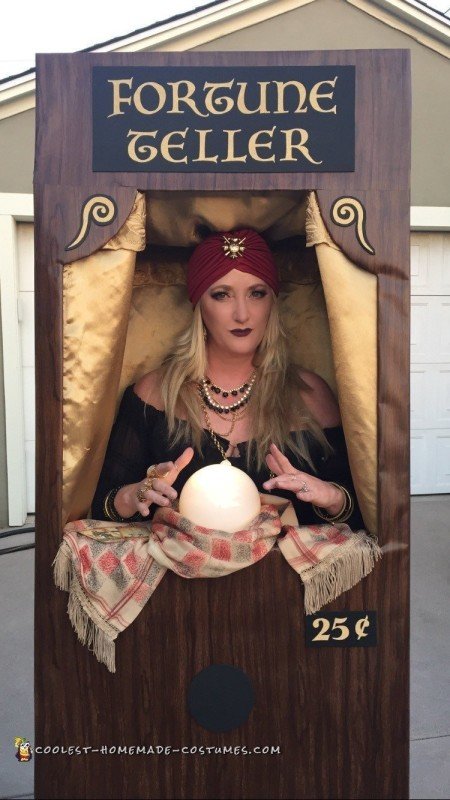 Perhaps this section piqued your interest because you don't like to put a label on yourself. Here you will find out of the box ideas for creatively unique homemade Halloween costumes. Prepare yourself for people to pause as they take in your DIY costume creation. You will find something offbeat, different and extremely fun to make no matter how much time you have to spend crafting with these very cool theme costume design ideas »
---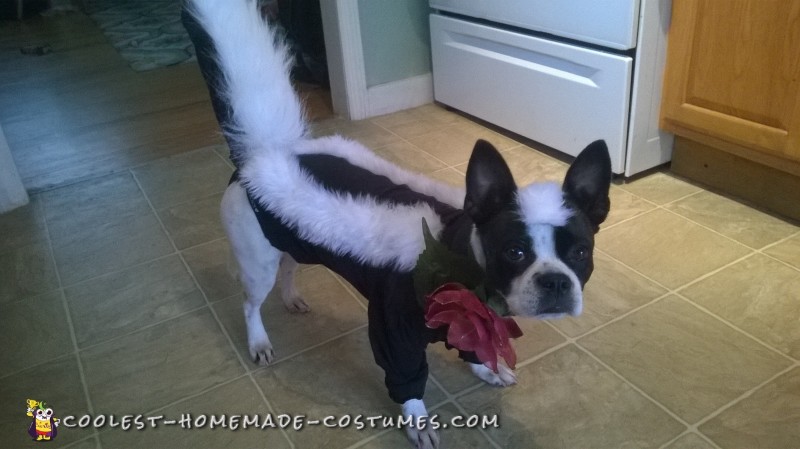 Loving your furry companion means including them in the Halloween fun. They can sweetly watch you put on your own costume and may beg you with their eyes not to stuff them into a costume. But, unless you're made of stone, you cannot resist this adorably hilarious collection of homemade pet Halloween costumes »
---
When you're done with your costume and after all the effort you've put into creating it, remember to share your costume here and inspire fellow costume makers for generations to come (and also take part in our costume contest!)