Looking for the best idea for a Halloween costume? It's your favorite food, of course! Find out how to make your most delicious creation from over 700 food costume ideas here.
Sweet or savory, there are some great snacking ideas in this collection of food costume ideas. Try making cotton candy, crackerjacks and popcorn. Get your whole family involved and become a family costume of movie snacks! Also, you must check out the hilarious Ben and Jerry's ice cream pint. You won't believe where the spoon is!
Maybe you would rather be a condiment. Ideas for ketchup, mustard and even sriracha, will make you realize how important your burger topping really is.
Whether you're looking at a child steak or an adult Hamburgler, the costumes featured here will capture your imagination and bring out your creativity. Word of caution: grab a bite to eat as you browse through. Food costumes may bring on a case of the munchies!
---
Latest Food Costume Ideas
---
---

---
Featured Food Costume Ideas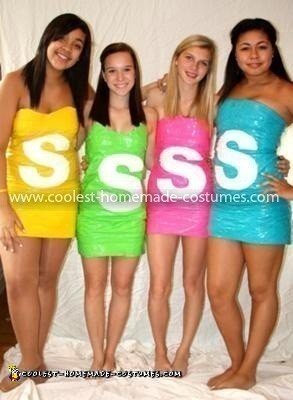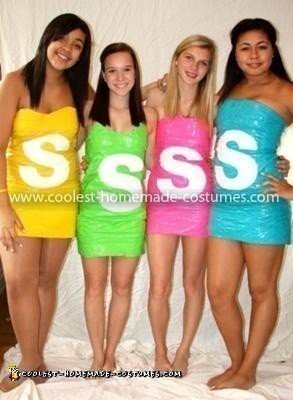 Indulge with a mouthwatering treat in this delicious collection of candy and candy bar costumes! No one will be able to resist you in these luscious costumes. Read more »
---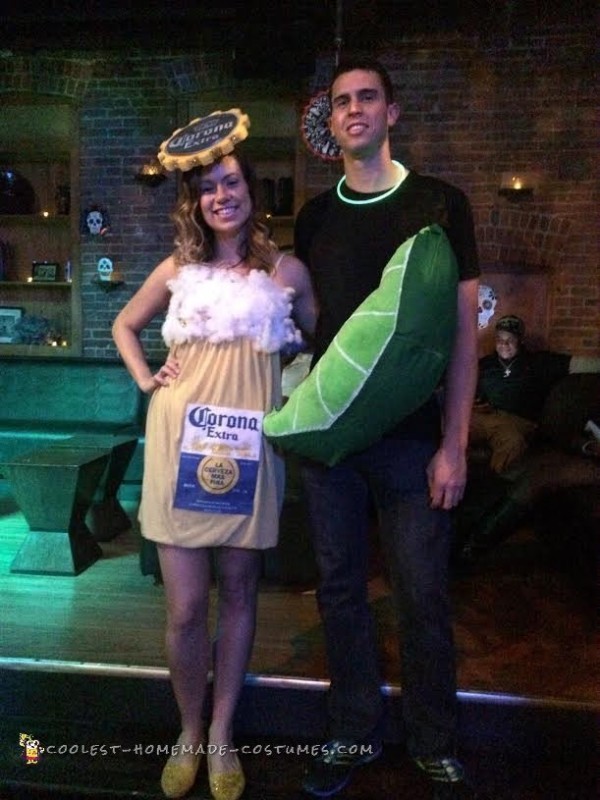 Throw back a cold one with these refreshingly awesome homemade costumes. From soft drinks to wine, you will find the coolest thirst-quenching ensembles here. Also, discover the amazing tutorials in order to create these DIY cold drink costumes. Read more »
---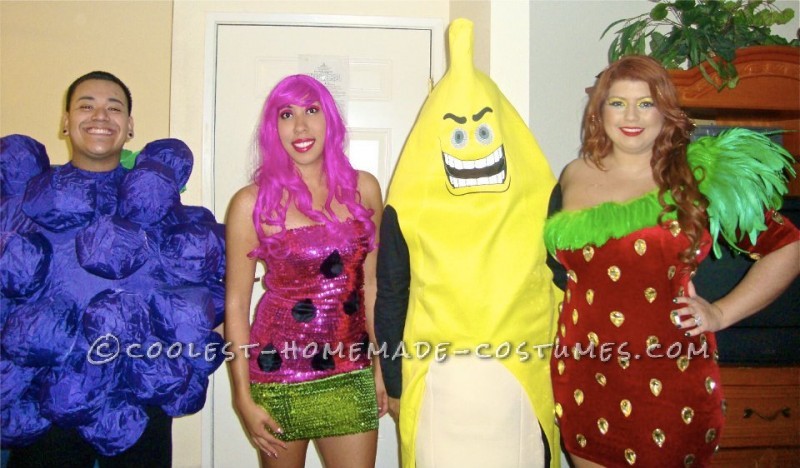 If you like to eat apples and bananas, you might get hungry as you peruse through this collection of DIY fruit costumes. Fun, colorful and instantly recognizable, these awesome homemade costumes ideas are the ones to save for your next Halloween costume. Read more »
---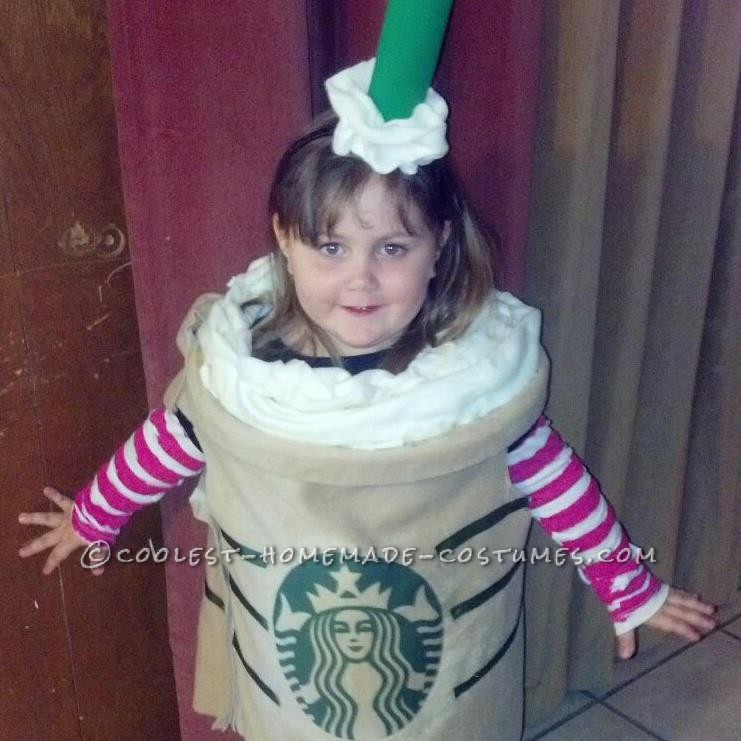 Take a look at these cool Starbucks coffee, hot chocolate, tea bags and a bunch of other creative homemade costumes that take the shape of hot drinks. Read more »
---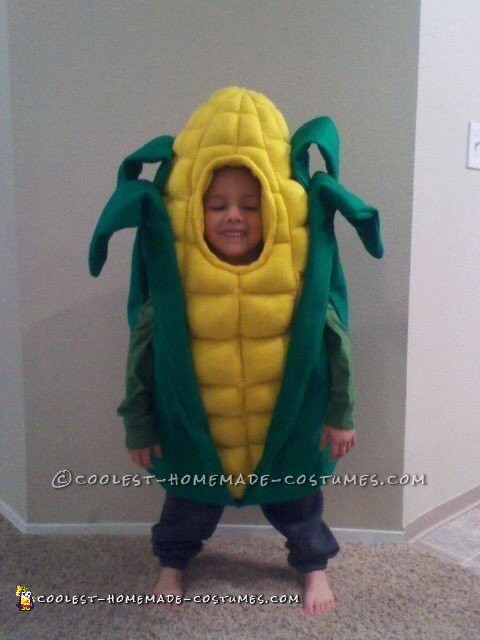 Here's a great collection of DIY costumes inspired by our favorite vegetables – corn, potatoes, carrots, pickles and a salad-bowl full of awesome homemade costume ideas for your next DIY Halloween project. Read more »
---