All these baby Halloween costume ideas won a prize at a local costume contest!
Baby G. appears ready to go up, up and away in his custom hot air balloon costume, while little April looks too sweet to eat as a giant Stay Puft marshmallow. From cupcakes to bookworms, and sweet peas to dragons, you'll find it impossible not to sigh and say, "Awwwww" when you see these little cuties. There's even a mini golfer and scuba diver in the mix.
The best part is that YOU can make these costumes too. Just follow the instructions provided, or simply use the ideas as inspiration to create one-of a kind masterpieces of your own.
1. Cutest Hot Air Balloon Baby Costume
This Hot Air Balloon costume created by Colette for her one year old son is awesome.
2. Original Baby Halloween Costume Idea: Stay Puft Marshmallow Baby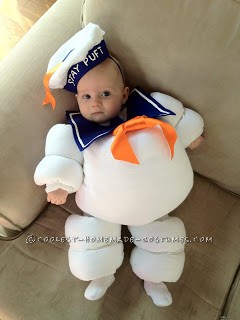 This Marshmallow Baby costume made by Lauren from Boston, MA, was inspired by her daughters first smile is and it is just adorable!
3. Baby Chicken Costume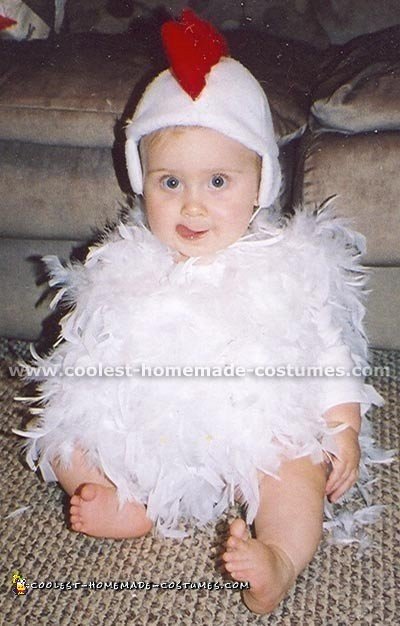 This Chicken costume created by Melissa from Sherwood, OH, is adorable and very easy to make.
4. Coolest Homemade Scuba Diving Baby Costume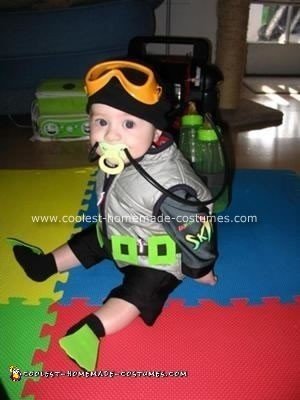 This Homemade Scuba Diving Baby Costume idea was created by Kirstin from Long Beach, CA, who is a SCUBA diver herself so she thought why not start him young?
5. Baby Elephant Costume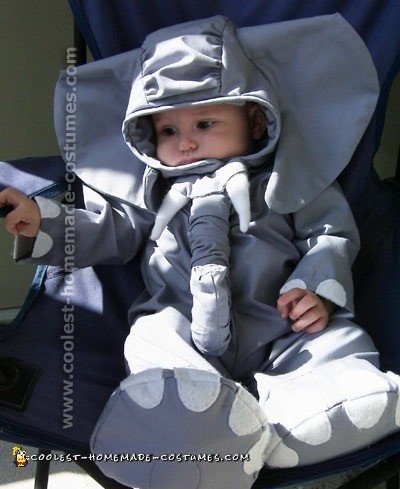 This Elephant costume made by Michelle from San Antonio, TX is a pretty difficult pattern with lots of hand-stitching, but worth every second.
6. Coolest Baby Golfer in a Golf Cart Stroller Costume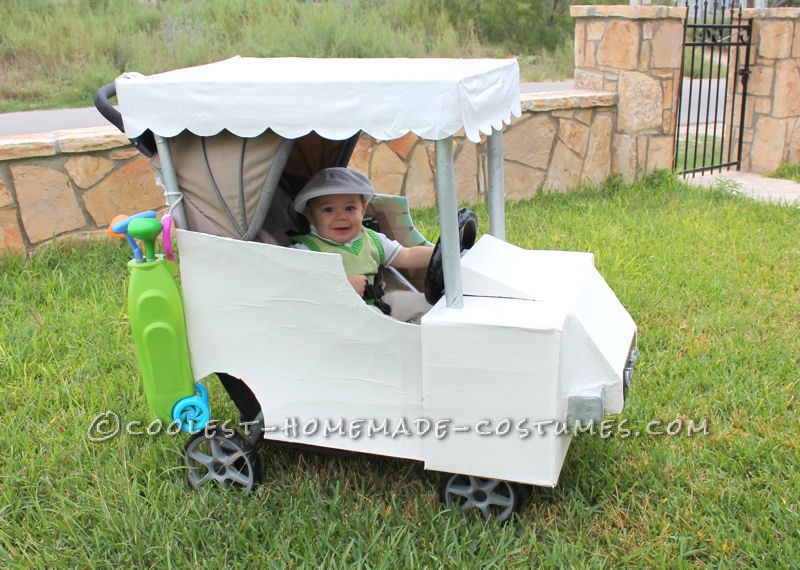 This Baby Golfer in a Golf Cart Stroller costume created by Candice is so easy and cute!
7. Coolest Baby Dragon Costume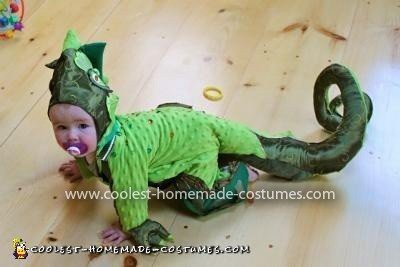 This Baby Dragon costume created by Liz from North Yarmouth, Maine is adorable. She was inspired from her son crawling like an iguana!
8. Cutest Homemade Baby Bookworm Costume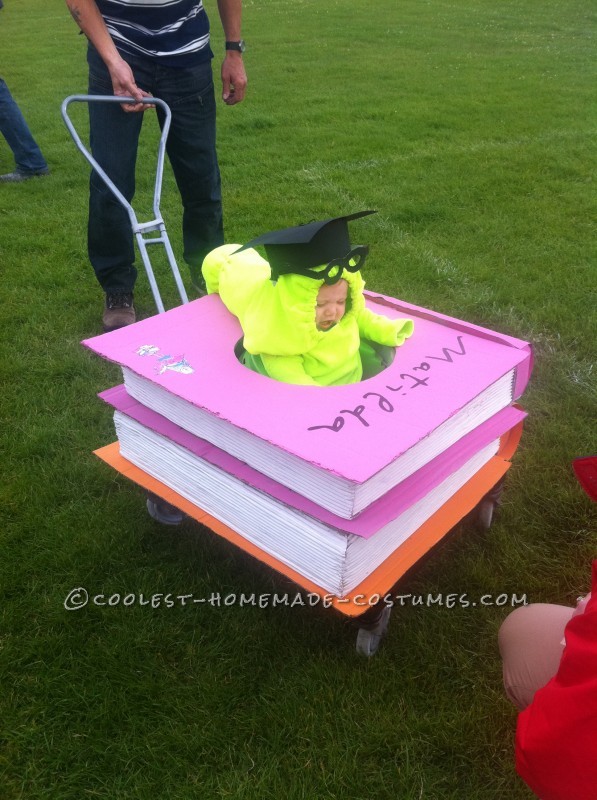 This Baby Bookworm Costume was created by Kelly for a local fancy dress contest for her daughter who was 6 months old at the time.
9. Peas in a Pod best Halloween costume
This "Peas in a Pod" costume created by Lori from Caledon Village, CA was made for her son's first Halloween.The costume was quite simple to make.
10. Coolest Homemade Baby Cupcake Costume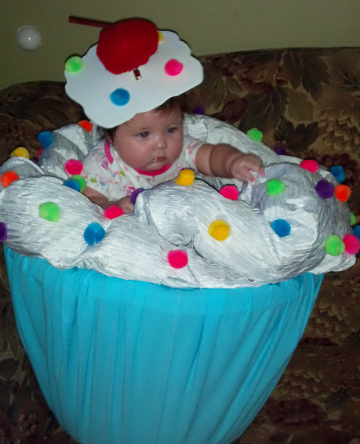 This adorable Cupcake Costume was created by Lisa. She would always sing the lil cuppycake song to her and even call her Cuppycake sometimes. How sweet!