Your dog wants to go trick or treating for Halloween too! These funny dog costumes will definitely receive more candies, just make sure your pet is comfortable and don't force it! You want them to enjoy it as much as you do.
1. Coolest Commercial Divas Pet Dog Costumes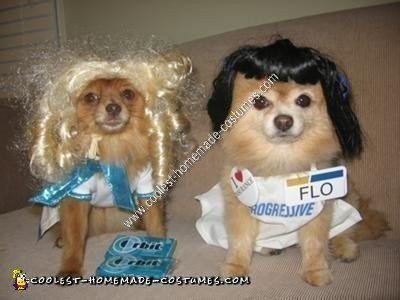 This awesome dog owner knew she needed a unique homemade costume idea for her pups. Not wanting the same costume for both of them, she instead looked for costumes that went together. She came up with the idea of making Diva Costumes and that's how Nelly and Darci came to dress up as the popular stars of the Orbit gum and Progressive Insurance commercials. Brilliant!
2. Coolest Homemade Scuba Bulldog Costume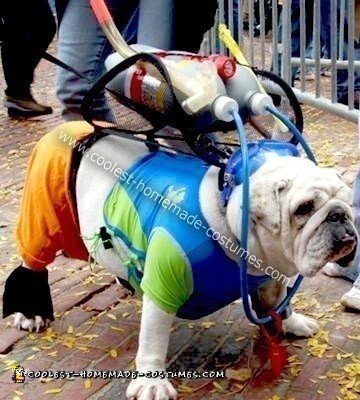 Hilarious Scuba Bulldog Costume created by Brad from Tewksbury, MA, USA. His face says it all!
3. Little Red Riding Hood Pet Dog Costume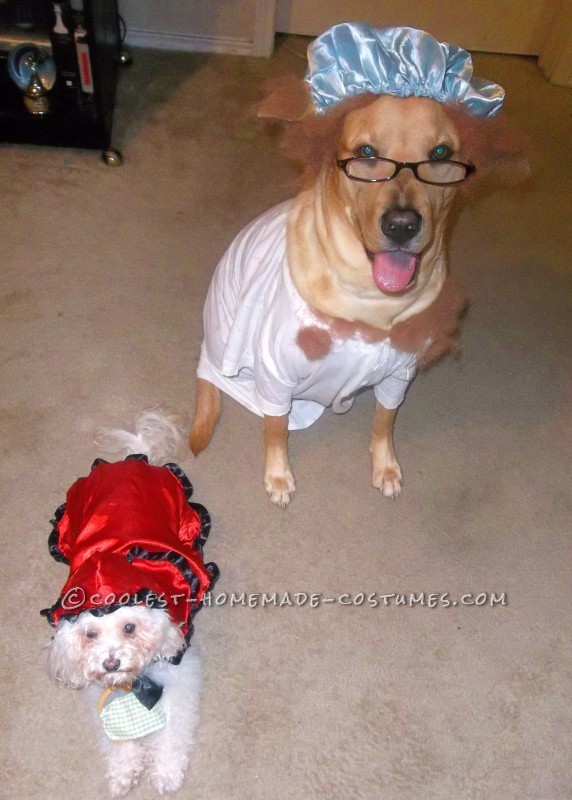 Mari from Dallas, TX had a hard time finding a Red Riding Hood Pet Dog costume, so she created one herself! Awesome.
4. Coolest Homemade Air Force Fighter Pilot in Plane Dog Costume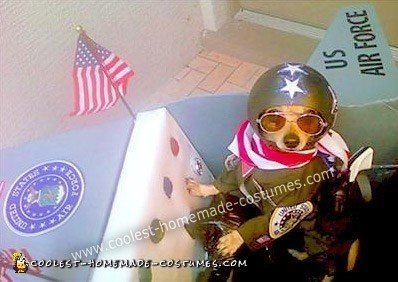 Robyn from Florida, USA has never seen a human or pet costume of a Fighter Pilot sitting in a Fighter plane ever in her life, so she made this Homemade Air Force Fighter Pilot in Plane Dog Costume.
5. Coolest Cavedog Dog Costume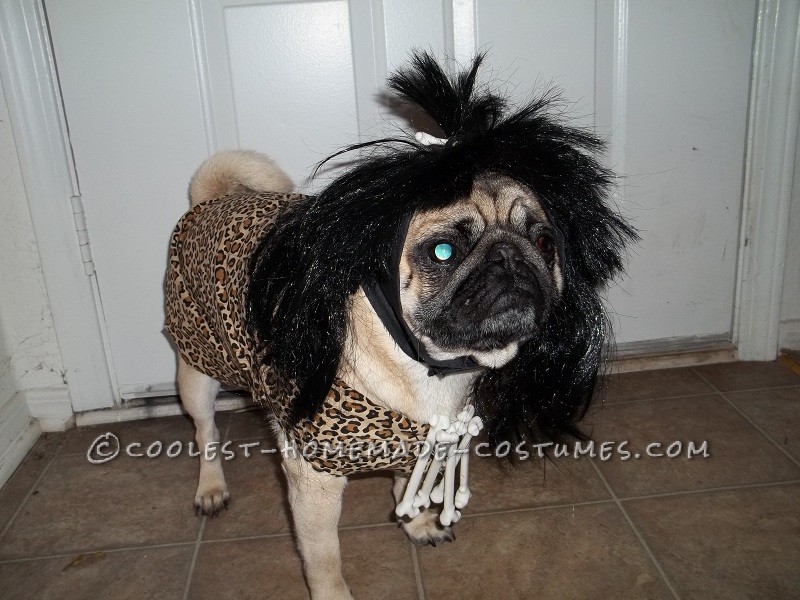 Ashley really wanted a cute costume to add personality to her pug. So she made a Cavedog Dog Costume and it came out amazing.
6. Funny Dog Costumes Inspired by Dr. Suess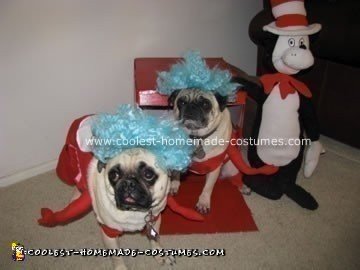 These memorable characters from "The Cat in The Hat" love to create fun. In their funny dog costumes, Thing One and Thing Two run out of the box and want to shake hands and say "How do you do"? This gem was created by Lanie.
7. Coolest St Pauli Beer Girl Costume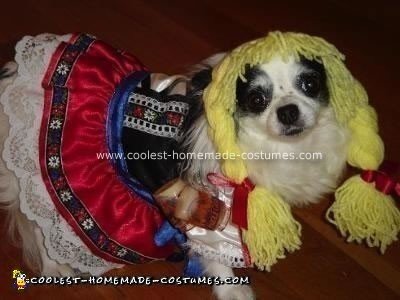 This year for Halloween Nicole from NY decided to dress her little chihuahua, Rosie, as a St Pauli Beer Girl.
8. Coolest Elvis Impersonator Costume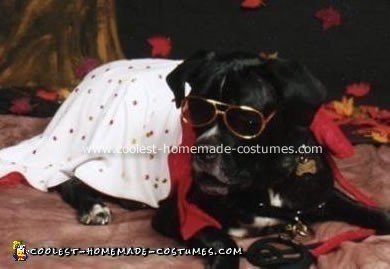 Coleem from Gorham Maine dressed her Bulldozer as Elvis! Creative and hilarious!
9. Coolest Big Bad Wolfie DIY Dog Costume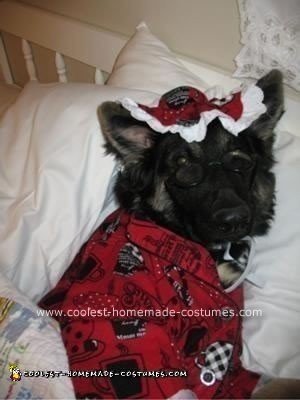 This Big Bad Wolf Dog Costume was created by Cindy. Both the costume and the scene set up are so perfect for a laugh. Beware of the Big Bad Wolf!
10. Coolest Canine Dr Frank-N-Furter Costume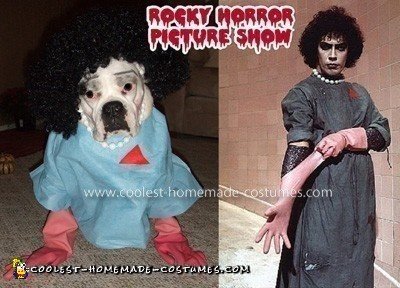 Michelle from Waco, TX, USA entered a costume contest and made this Homemade Canine Dr Frank-N-Furter Costume for her pup. Absolutely adorable.
11. Coolest Prince Charming Dog Costume
Introducing Sir Walter in his Prince Charming Dog costume created by Jerry from Rutland, MA.