2017 has been a year full of fidget spinners and breakups – we're looking at you Brangelina. The year isn't over yet, but already it's inspired many homemade costume ideas for Halloween. So, get a leg up on the hottest Halloween costume trends listed below.
1. Awesome Wonder Woman Costume
Let's get started with the most awesome movie heroine of 2017, i.e. Wonder Woman. Even better than Princess Diana of Themyscira, is the actress who plays her, Gal Gadot. She is the real deal – hard working, strong and a genuinely nice person! Construct her kick-ass costume from this tutorial.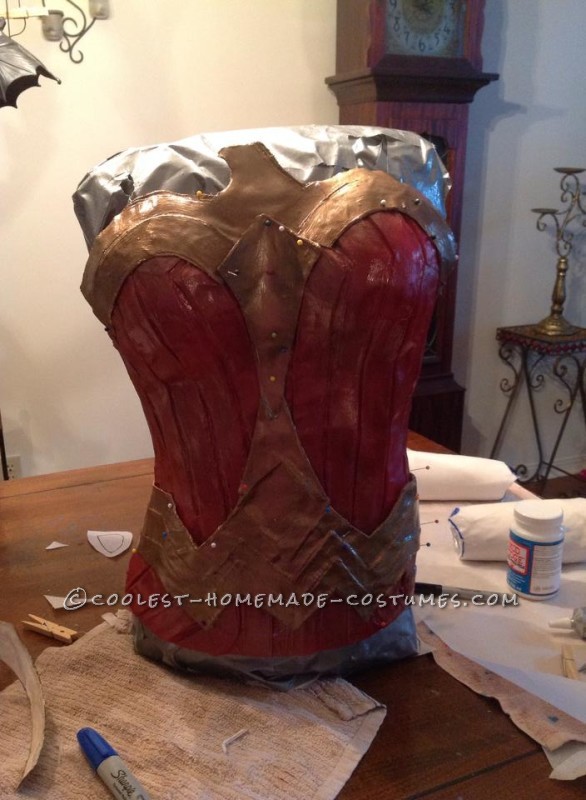 Want to turn this into a couple costume? Go as her love interest from the movie or try a justice league member like Batman. Take a look at this cool homemade costume idea for 2017 inspiration.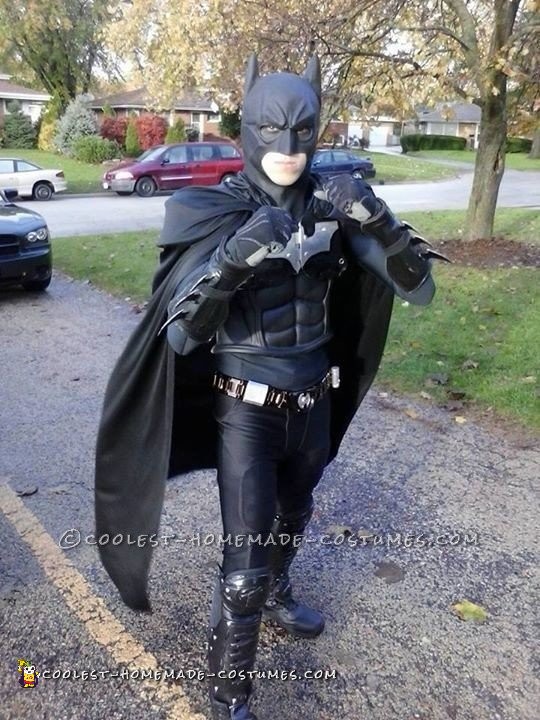 Another costume idea for a meta twist on a Wonder Woman couple costume is to have your partner dress up as Gadot's real life husband.
2. Easy Emoji Homemade Costumes
Panned by critics and loved by kids, The Emoji Movie has ensured the continuing popularity of Emoji costumes. Looking for a last-minute costume idea? Here's a quick and easy idea for a DIY costume.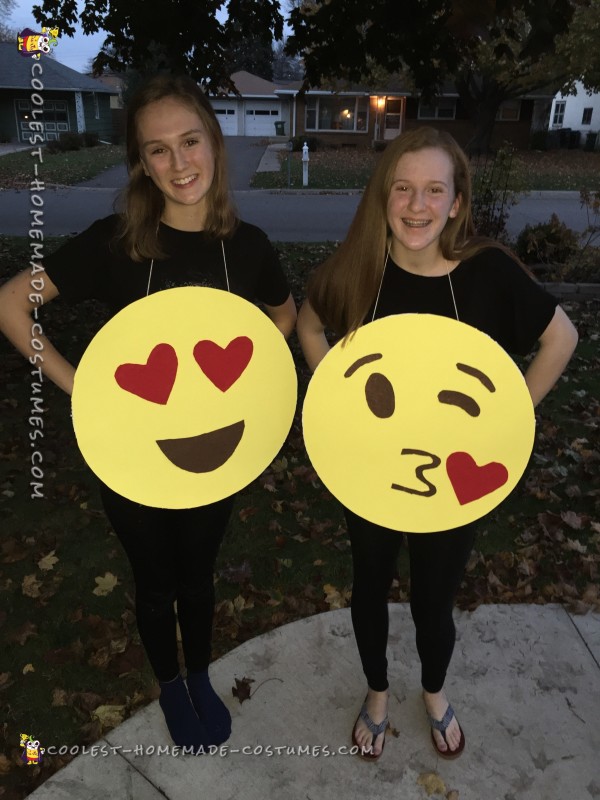 Also, try this hilarious homemade costume. No one realized this arm was fake!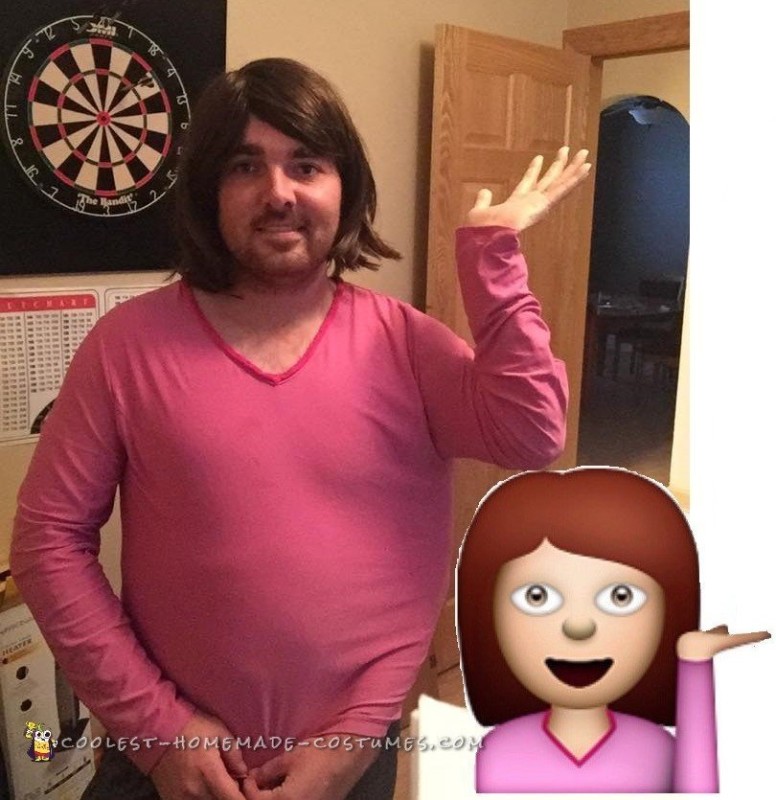 3. Hilarious Political DIY Costumes
With America's current political climate, costumes inspired Donald Trump will always be in season. Here is a homemade costume idea from last year to get your creative juices flowing. Also, check out this funny costume idea.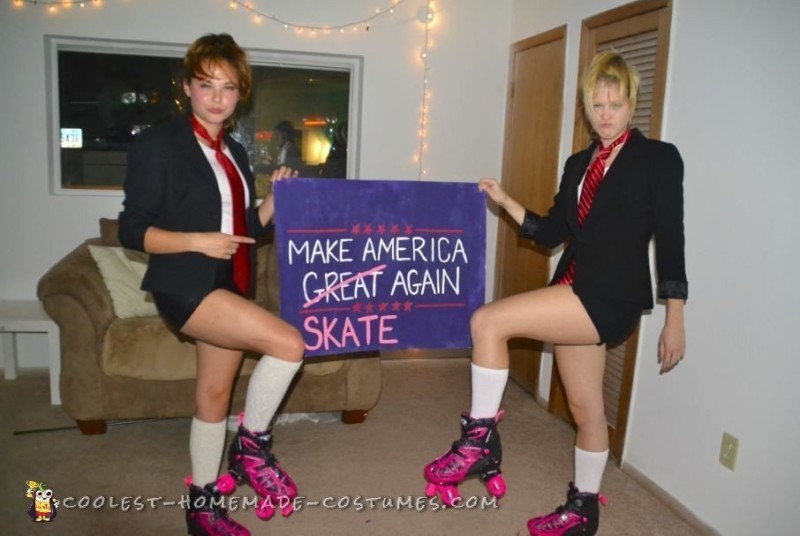 4. Clever Talk Show Host Homemade Costume Ideas for Halloween
Reaping from America's dicey political situation are late-night talk show hosts. New to the scene this year is Steven Colbert so it's time for someone to turn him into a homemade costume. Here's a Conan O'Brien DIY costume and tutorial to get you started. Even cooler, this homemade costume was featured on his show – twice!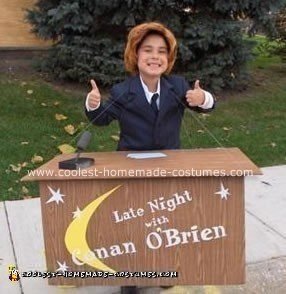 5. Brilliant Women's March Signs DIY Costumes
Another politically inspired idea is the Women's March back in January. Showing off their smarts, women everywhere came up with the best signs ever. Re-use the epic sign ideas below for an awesome group DIY costume. So, grab your pink hat and you're good to go for an awesome homemade costume.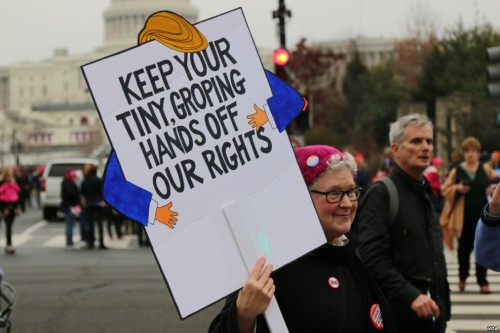 6. Coolest Homemade Fidget Spinner Costumes
Inspired by the spinning toy which fascinates people from age 2 to 70, fidget spinner costumes will be the ones to watch this Halloween. However, costume construction may be a challenge. So give yourself plenty of time to make this DIY costume. Get inspiration to create the light-up, spinning toy from this homemade costume.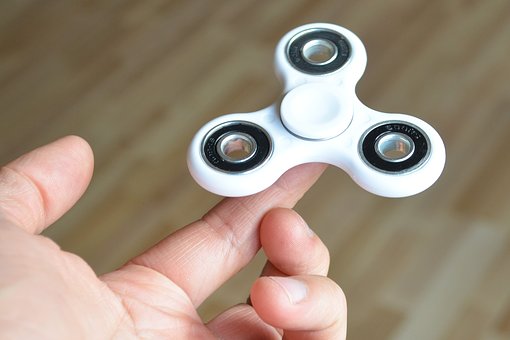 7. Epic Game of Thrones Homemade Costumes
Winter is here which means dressing up as your favorite Game of Throne's character is a necessity. Since it was revealed that cast members are costumed in Ikea rugs, Ikea put out a costume tutorial how to make one yourself. Show your loyalty to the King of the North and check it out here.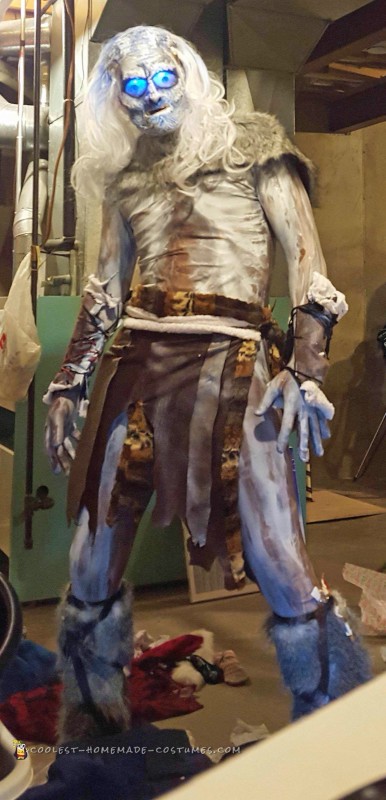 Even better, get into the Halloween spirit with this terrifying White Walker homemade costume. Just be sure no dragon glass gets in your way.
8. Video Game Inspired DIY Costumes
Obsessed with the new release of The Legend of Zelda: Breath of the Wild? Count on Zelda to grace Halloween parties this year. So, try this homemade costume idea for 2017.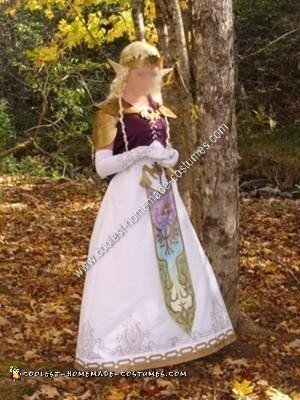 9. Broken-Up Celebrity Couples Costumes
Finally, heartbroken over Chris Pratt and Anna Faris breaking up? Relive the glory days of your favorite celebrity couples before they went splitsville. Check out this throwback costume of Justin and Britney in their matching jean outfits.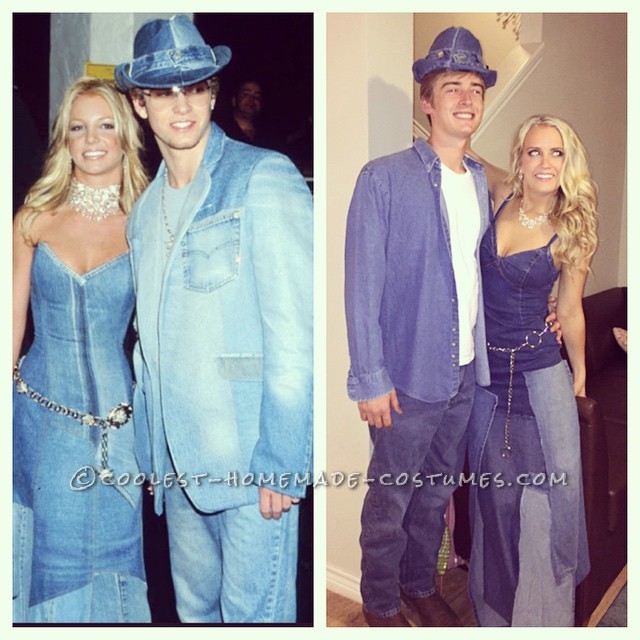 So, anything to add to our list of homemade costume ideas for Halloween 2017? Share it with us in the comments below.