We're off to see the most awesome DIY costumes in this cool collection of Wizard of Oz costumes. Take in the awe and wonder of seeing all your favorite characters come to life. Then, follow the yellow brick road to these cool instructions for fabulous homemade costume inspiration.
It is amazing to see the personal creativity in these homemade costumes. These are not the classic movie characters you know and love. Here are incredibly creative versions of the cowardly lion, shiny tin men and amazing scarecrows.
In addition, you'll see some uniquely frightening witches. You can learn a ton from these awesome DIY costumes and scarily realistic makeup. You'll even see a Wicked Witch of the East with the house that fell on her head. Thankfully there are also plenty of beautifully sparkly Glindas to even out the balance.
Somewhere over the rainbow you'll find your costume inspiration. Who knows? It may be right in this section here!
---
Latest Wizard of Oz Costumes
---
---

---
Featured Wizard of Oz Costumes
---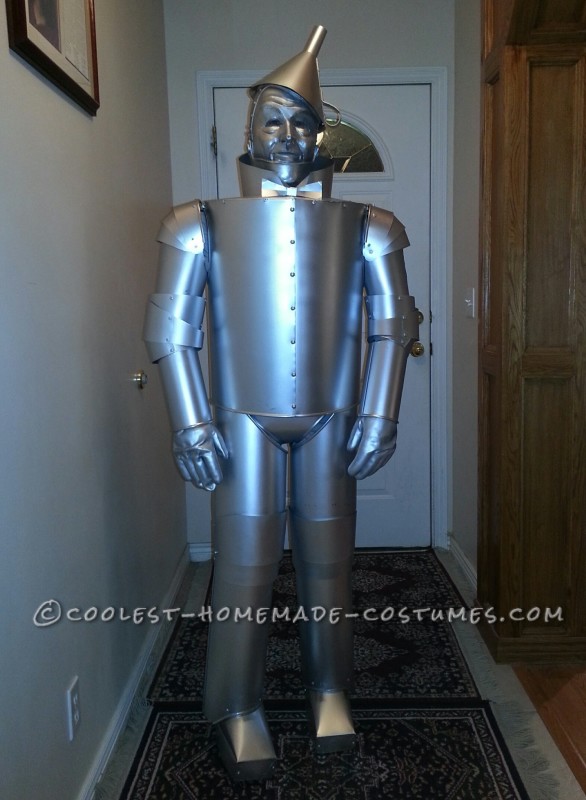 Every year my group at work participates in the company costume contest. The competition is growing fiercer with each passing year and we are the reigning champions for the last three years. This year we decided on the Wizard of Oz for our theme and I took the tin man. I did some internet research on these costumes and really didn't find one I was in love with to copy. They mostly look like heating duct and have no real shape to them. Read more »
---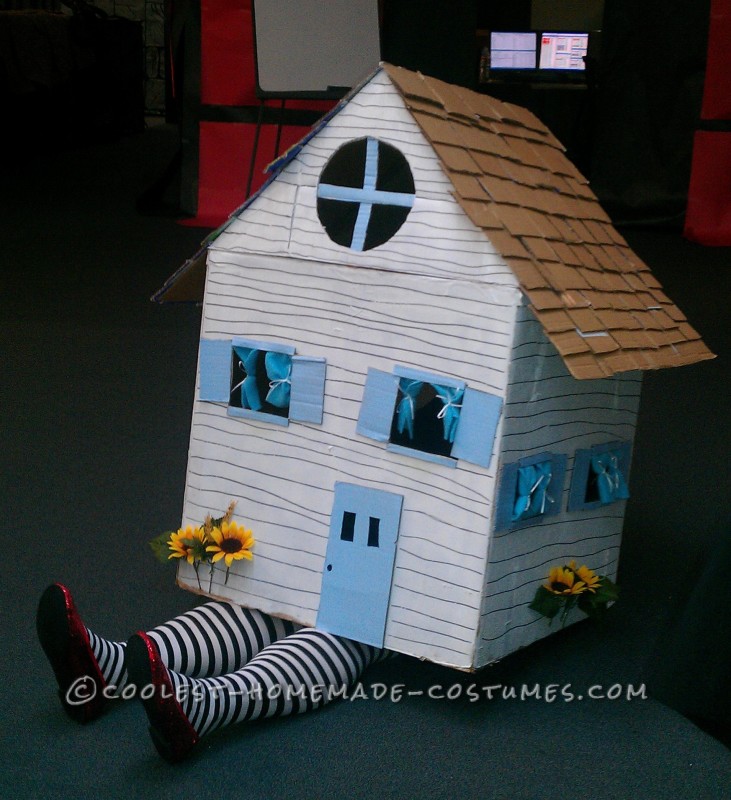 I had seen several pictures of people dressed up as the Wicked Witch of the East but a lot of them just were not big enough for my imagination. I found a huge box and used that at the base of the house. I used the flaps from one side of the box to build the roof. I closed the top part of the box up and put a hole the size of my head in it so that the box would sit on my shoulders. Read more »