We had some really wonderful homemade costumes submitted to our 2021 Halloween costume contest. As always, our judges had a tough time choosing the winners. Thanks to all who entered the contest and shared their amazing costume creations. You are all an inspiration. 
$300 in Prizes, $100 Grand Prize
(Enter this year's contest here… You can enter any time during the year and submit costumes from past years, too!)
---
$25 Most Artistic Costume
Tree-Man Costume by Dyana
---
$25 Coolest Illusion Costume
Groot and Rocket Illusion Costume by Laura
---
$25 Creepiest Costume Award
Creepy Dead Riding Hood and Wolf Costume by Erin
---
$25 Original Costume Award
LittleBigPlanet Sackboy Costume by Vince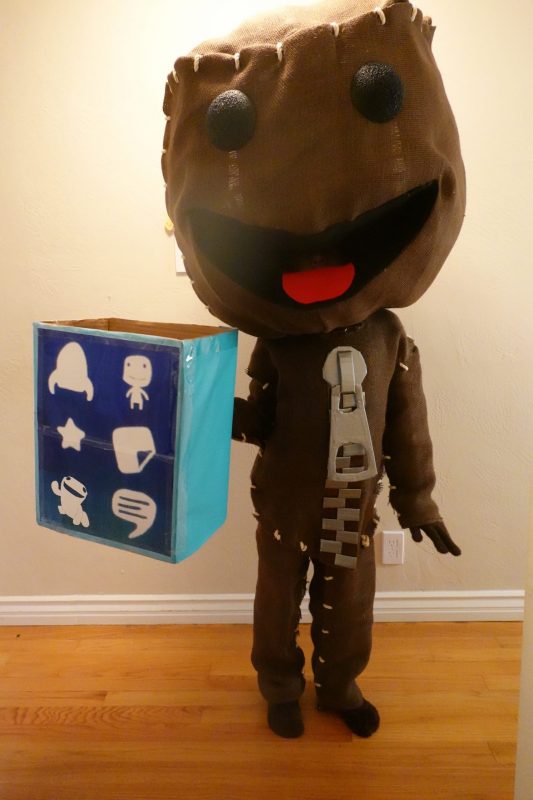 ---
$25 Most Artistic Costume Award
Alice in Wonderland Family Group Costume by Tahnya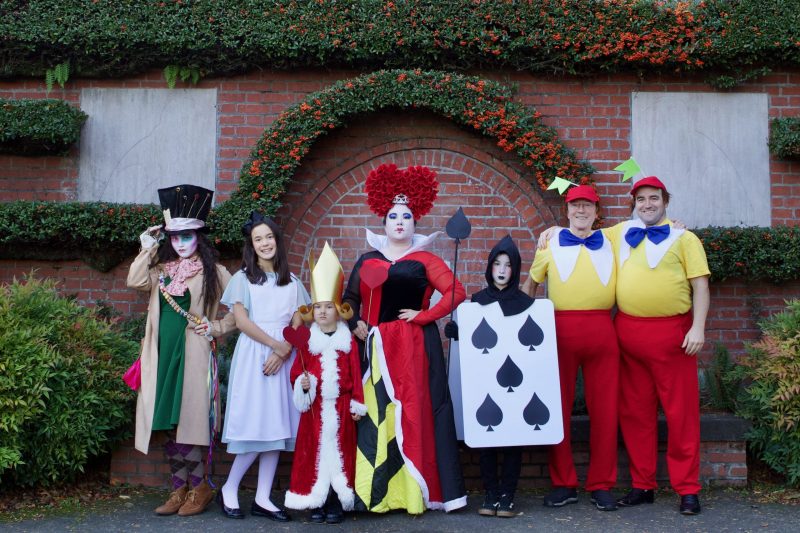 ---
$25 Most Artistic Costume Award
Ship and Pirate Dog Costume by Ivory
---
$50 Runner-Up Award
Oscar the Grouch Made from Trash Costume by Morgan
---
$100 Grand Prize Winner
Over the years, Kevin has submitted some of his great family costumes. This year he submitted FIVE (!!) – The Jetsons, Scooby Doo, Flintstones, Dog Catching Company and Guns and Roses. All are awesome family costumes and Kevin's "behind-the-scenes" story for each costume is no less impressive. Kevin and his family are our Grand Prize winners this year!