Wheelchair costumes have secured a special place in all of our hearts around here. The level of love and craftsmanship that goes into the construction of these costumes is truly inspiring. So take in all the details in this collection of DIY costumes below.
Along with the incredible final costume results, are the amazing stories of families who have created them. From carving foam to creating anti-gravity costumes, entire families bond together as they create homemade costume. Also, you will learn so much reading through this section.
In addition, the greatest part of these homemade costumes is how a wheelchair disguise can reveal the costume wearer underneath it. Watch personalities shine and faces radiate with joy as they are seen for themselves and not for their chair.
So check out the epic wheelchair costume below. And remember that Halloween costumes are an awesome way to connect with everyone.
Latest Wheelchair Costumes
---
Featured Wheelchair Costumes
Our son, Daniel, is in the middle of this year's costume.  We always try to incorporate his wheelchair into his costume.  This year we decided on Audrey 2 from the Little Shop of Horrors.  We created this costume from scratch utilizing hula hoops, foam-board, cardboard… Read more »
---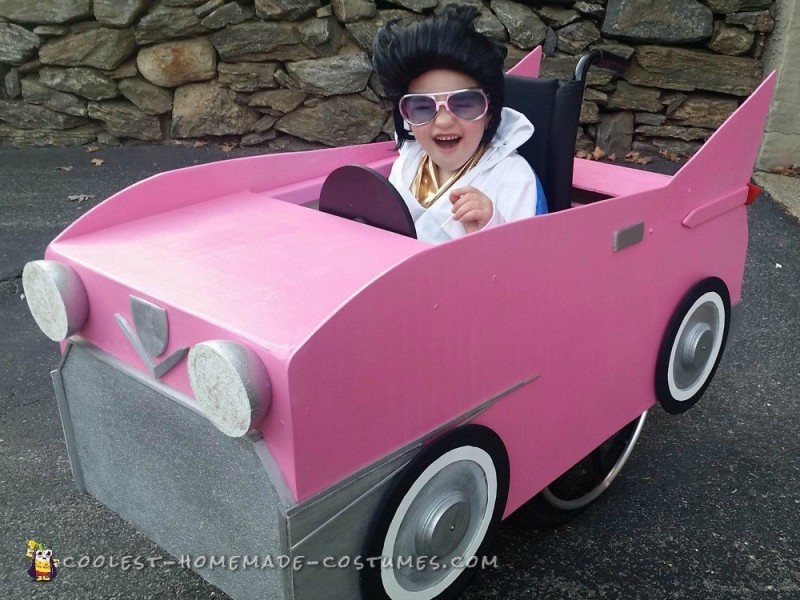 I wanted to share our son's wheelchair Halloween costume this year.
Sam has a very rare, untreatable, terminal brain disease called Vanishing White Matter Disease that causes him to be wheelchair bound. While the disease has caused him to lose motor control, it has not affected him cognitively. Read more »
---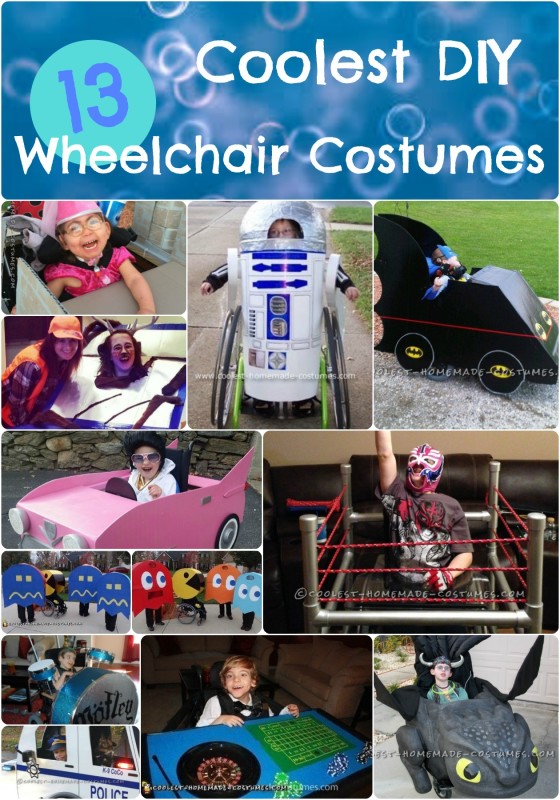 While all homemade costumes are unique, DIY wheelchair costumes have captured a special place in our hearts. Made with so much love, these costumes disguise chairs so that the personality of the costume wearer is on display. Making it easier to connect with someone who just happens to be wearing an awesome costume. Read more »
---